Traditional art empowering the world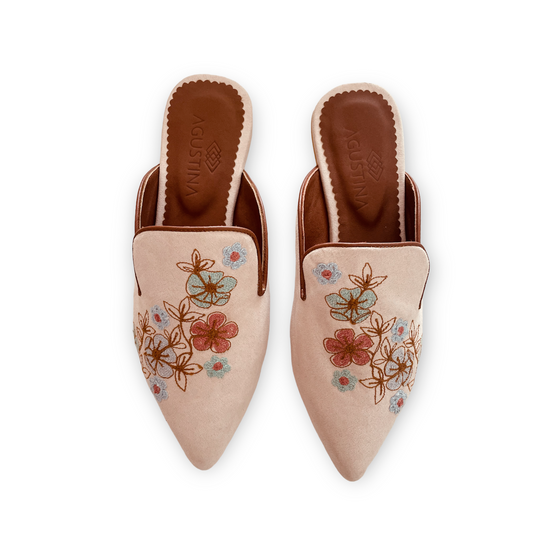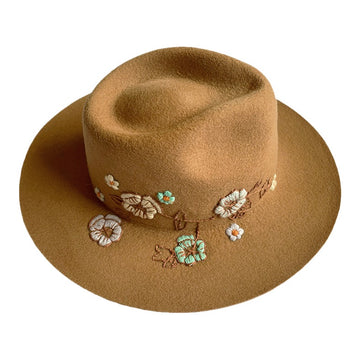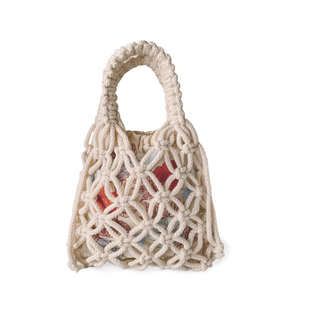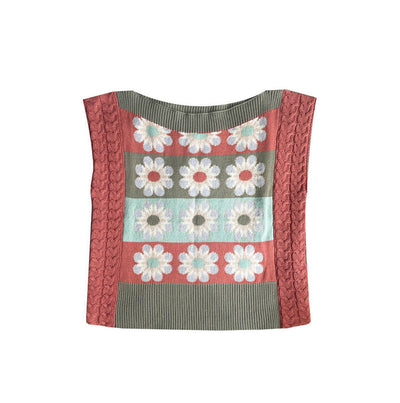 NEW COLLECTION
HUAYTA
Our Huayta collection tells a retablist story of connection with nature, from the ancient city of Ayacucho, symbolising the Ayacucho flowers in a freer and moving silhouette. Combined with a subtle palette of earthy colours in eco-friendly materials such as baby alpaca and pet yarn, Shiringa rubber, sheep wool and natural dyes.
Look Book
Shop
AGUSTINA
FROM THE ♥ OF PERU TO THE WORLD
All our products are 100% handmade created with pure love by Peruvian artisans.
The same ones who keep our culture alive.
BEHIND THE LABEL
-------------------------------
We are more than an ethnic fashion brand; we generate employment cocreating in vulnerable areas of different provinces of Peru, preserving traditions, giving value to our embroideries and making visible the popular artists behind a label.
Our purpose is to create a sustainable and beneficial ecosystem to those who buy and those who produce.
We reach a new generation of conscious consumers who do not renounce their aesthetic principles and at the same time yearn to rediscover the past through high quality garments with magic and identity, that have a place within the world of sustainable fashion.
-------------------------------